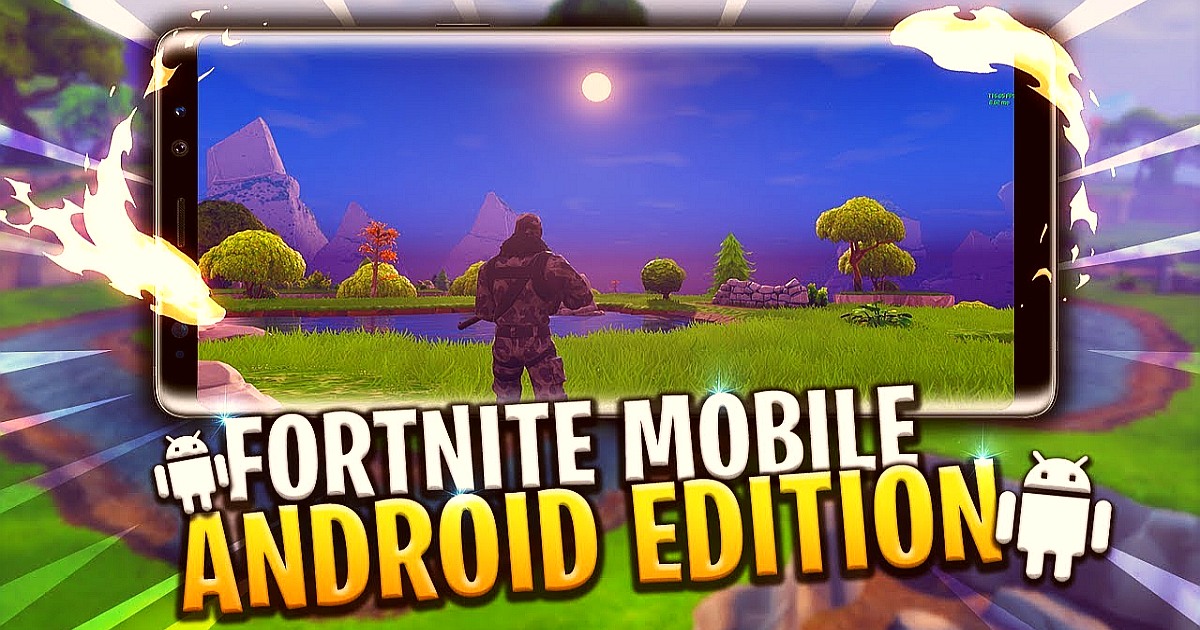 The runaway success of PlayerUnknown's Battlegrounds has opened doors for the battle royale genre and it has been breaking all records. Since its release, the Fortnite Battle Royale has been slowly yet consistently climbing the popularity charts. It has now become one of the most popular games in the genre.
The game has been renamed as Fortnite 'Save the World' and it is a third-person base-defense game. In 2017, Epic Games decided to use the concept to create a different free-to-play game designed for PlayStation 4, PC and Xbox One. The game is loved by people around the globe and it has even overshadowed the success of all other battle royale games. It now boasts 3.4 million players across different platforms.
While you wait for the game to download, you can continue reading on how this game differentiates itself from others and what you can expect to experience on your first game.
But before that, let us give you a brief overview of the Fortnite Battle Royale game. This is a competitive shooter game played between 100 players as they are air-dropped via parachute from a moving plane, also known as the battle bus. Once the players land on the island, they need to get started with their battle for survival.
Players need to make the best use of resources available and create shelter from materials from trees and cars. You can use the free-standing objects to create your own platforms, walls and ramps. This concept is actually a carry-over from the base-defense game.
Fortnite Battle Royale