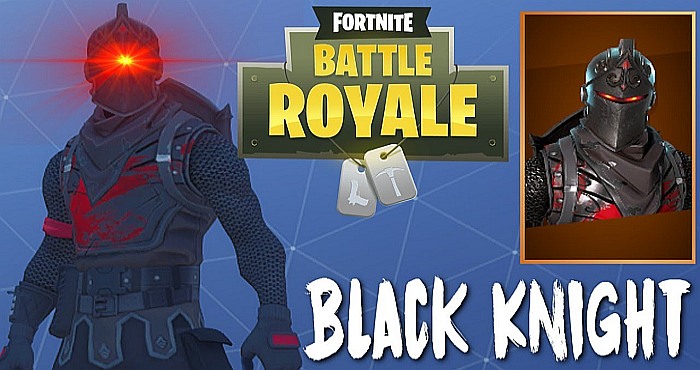 Fortnite Battle Royale Skin: Black Knight. The Black Knight has just as intimidating of a vibe to it as you might think unfortunately it's at the top of the pay to win chain and it's also red and black theme but it doesn't have as much of the red scheme going on to it as it's only got slight hints of red on its upper body.
Fortnite Battle Royale Skins
It has also got the same red glowing eyes which make you look quite scary in the skin I love how this one actually has sort of a chainmail look to it with its arms and adds to the medieval theme even more but this is the ultimate tryhard skin it's pretty awesome though I've got to say it's pretty awesome and for honourable mentions.
Black Knight Skin Youtube Video
Other Top Fortnite skins are: