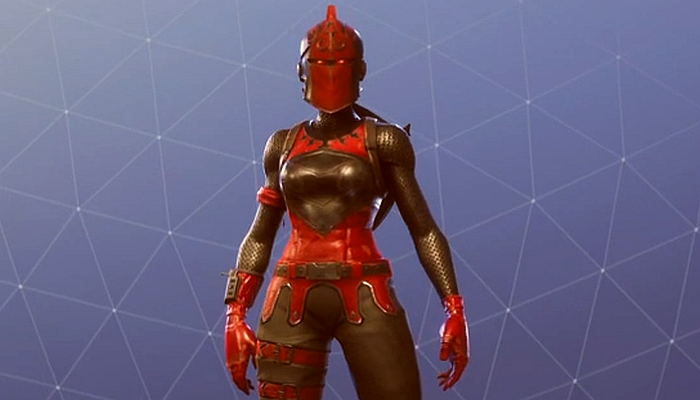 Fortnite Battle Royale Skin: The Red Knight. I'm a big fan of skins that have the dark theme to them so I had to add the Red Knight to this list as well. This one is the female version of the Black Knight skin and it's just as cool as the male version.
Fortnite Battle Royale Skins
The lower part of the skin and the arms aren't as symmetrical as the chest but I kind of like the fact that it's different and how one leg is redder than the other it shows that there was more effort put into this skin than some of the others.
I also love the glowing eyes as it makes the skin even more intimidating it also shows that you mean business and you won't settle for anything but a win.
The Red Knight Skin Youtube Video
Other Top Fortnite skins are: