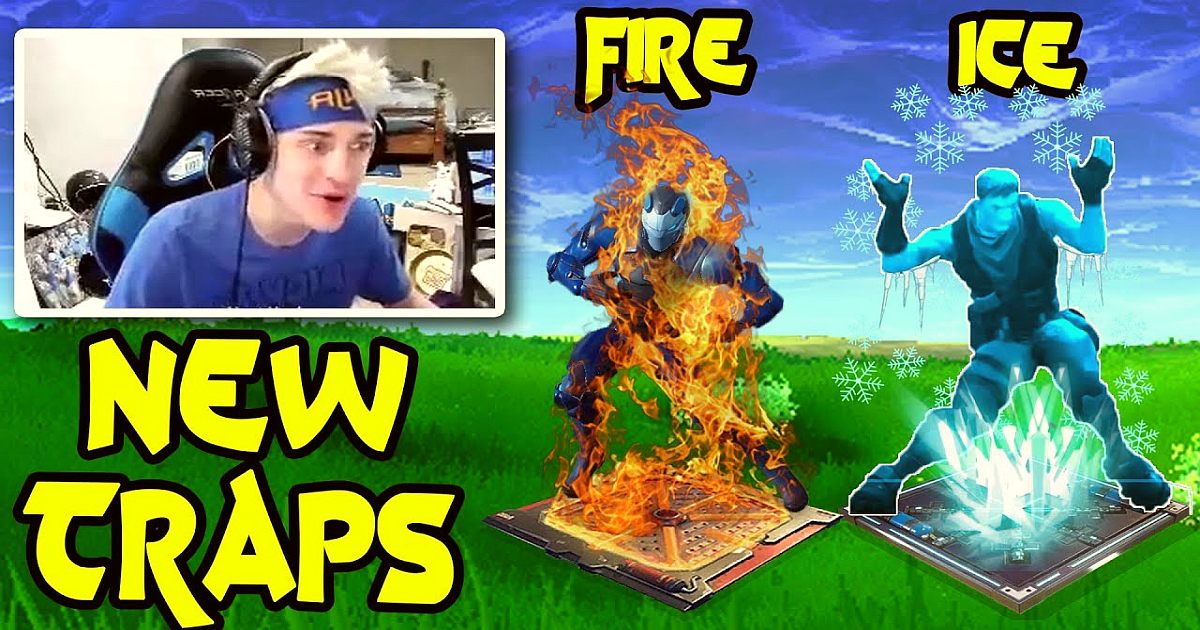 In the past days, the popular game Fortnite finally introduced the sixth season to its fans all over the world which doesn't only bring about some newly unique features but also promises to update the game's current version with some extra tricks and tweaks in the upcoming weeks. Most interestingly, it's rumoured that Fortnite is also bringing back the viral "Freeze Traps" that aid in the process of trapping the enemies which allows the gamers some extra time to evade any damages.
The players of Fortnite have been generally demanding the developers of the game to bring back the entire "Freeze Traps" since the only similar feature that existed was the "Spike Trap" which is also not a preferred one to a huge number of Fortnite players who only appear to resort to the "Spike Trap" as a final countermeasure. The "Spike Trap" is only used upon demand when the player is asked to deploy one trap, hence he unwillingly chooses the "Spike Trap" – probably because he has no other trap options.
Apparently, the reintroduction of the "Freeze Traps" is becoming a necessity since the players are requesting to have more options other than the "Spike Trap" which for them is pretty dull and boring. The problem with the "Spike Trap" is that it's a one-kill option and is in shortage of decent health levels and shields. For the majority of the Fortnite gamers, the representation of the "Freeze Traps" is expected to provide huge damages different from the regular traps, if not what's the point of bringing back insufficient countermeasures to the gaming matches. The current traps of Fortnite are not of quite popularity, but the upcoming traps are reported to be more powerful and effective than the one-kill traps available at the moment.
Moreover, the upcoming Fortnite updates are also presenting the "Balloon" item that's granted to the gamers in order to help them float and survive; the "Balloon" item has been rumored and awaited for quite a while by now, so it's reported that the next Fortnite game version is introducing both the "Freeze Traps" and a couple of other features such as the "Balloon" item. And whilst the current gaming traps of Fortnite aren't quite beloved by the gamers, viewpoints about the return of the "Freeze Traps" are somehow mixed since some users are anticipating the "Freeze Traps" to be extra damage creators, and others aren't as excited about the returning traps since the current existing traps in Fortnite aren't popular and are rarely used.