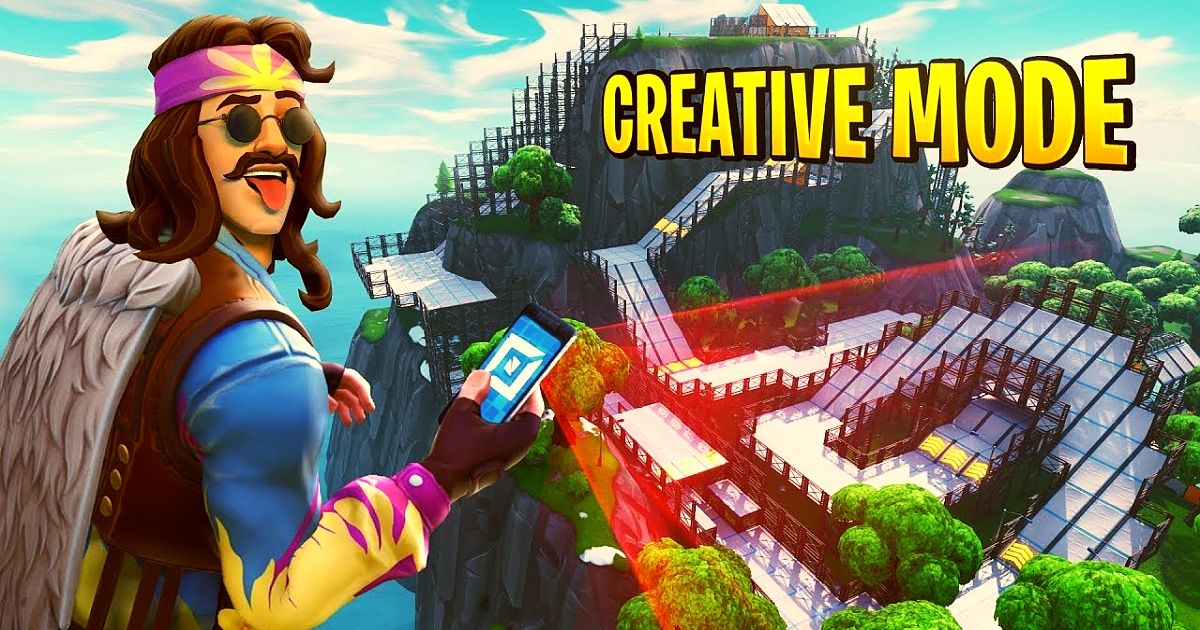 Fortnite is developed by Epic Games. It was launched on July 25, 2017. This is a game with the fighting feature in which players kill others while they have to save themselves from being killed. Red Cross that is an international welfare organization has collaborated with Fortnite developers and they have created a new feature in the game that is "save a life". So now instead of killing the players would be saving the lives of others.
Liferun creative mode
The new mode is named "Liferun" in which the player will come to know four activities that Red Cross workers have already done in 80 countries of the world. And why Red Cross asked the Fortnite developers to add that feature because they believe the importance of games and their impact on the mind of people so through games people can be educated that the civilians suffer during the conflicts so we should try ourselves to be engaged in helping others.
The four features added in the game are to remove the land mines, building the essential infrastructure, help the people as soon as possible and care for the needs of people.
PAX South 2020
The Liferun feature was introduced at PAX South 2020. The famous players of the game like Lachlan, DrLupo and One-shot-Gurl were invited to demonstrate it for a huge amount of attendees of the event. After its launch up to 14 million users are using it currently.
The players get points for saving the lives and compete with each other for the same purpose. The game is redesigned by the gaming field's top design makers.
Its developers are of the view that people have created an image of the hero who kills the enemies in war but we never at the other side of the picture in which there is another hero who is saving the lives. He is doing a great job and is a real hero but not understood as a hero so through this game the idea of the hero should be changed.
There is no specific task to complete in the Liferun and wouldn't be rewarded for completing any mission.
Download