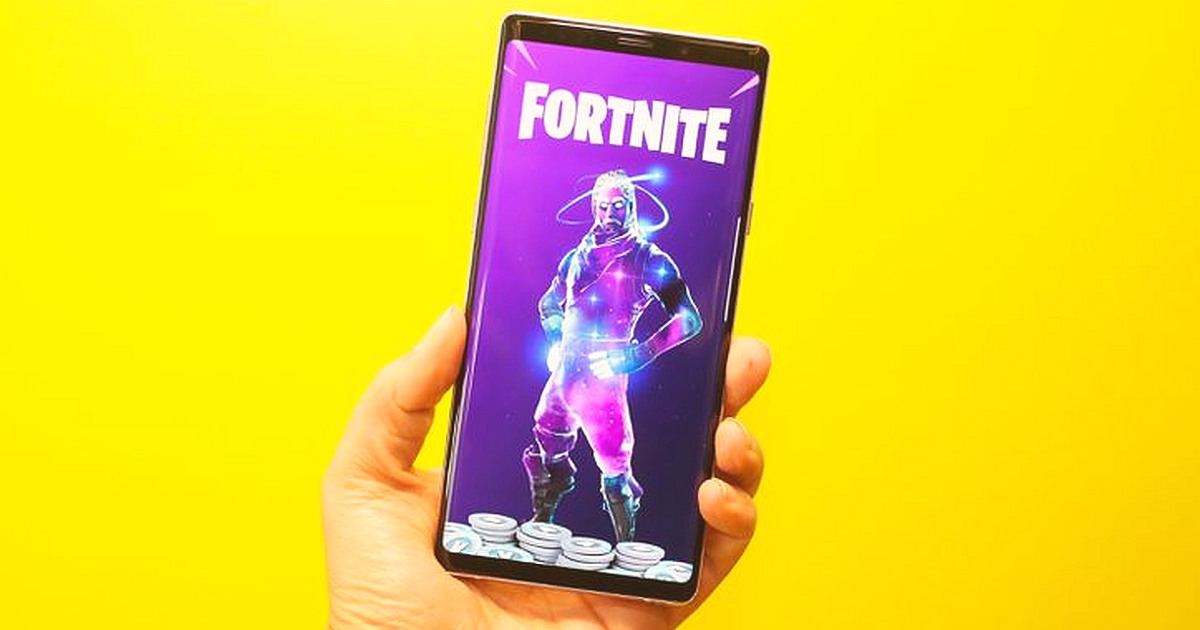 The web world had been buzzing with rumours about the Android version of Fortnite not getting released to Google Play, and Epic Games has finally confirmed those reports. Tim Sweeney, the CEO of Fortnite has made it clear that when the game finally launches on the Android platform, it will not be available on Google Play. The reason behind this move is pretty evident – Epic does not want to lose 30% of its revenue to Google.
So when it comes to open platforms such as Mac, PC, and Android, Epic Games plans to bring the game directly to the customers. Experts believe that the gamers will benefit from the different choices available for Android platform. When there's competition among the software developers, the customers are the ultimately benefited as they get to enjoy a variety of high quality games. Furthermore, healthy competition allows the best to succeed among the rest.
Will Epic's Move Weaken Android
A lot has been said about Epic's decision to not give 30% of the revenue to Android. It is worth noting that Epic's decision is not unique as several manufacturers and developers in the past have taken similar decisions to release Android games only on their exclusive app store. Regarding this, Google makes its stances very clear and warns users to take a conscious decision when downloading apps from outside sources.
By side lining Google in the process, Epic will certainly have more control over the distribution and revenue system. This means all users will need to install the app from a platform outside the Google Play Store's ecosystem. While this will not completely remove Google's protection cover, there is a potential issue that must be kept in mind.
What Are The Potential Risks
According to the makers of the Fornite game, it will be available on Android exclusively with the launch of Samsung Galaxy Note 9. However, we believe not all Fortnite enthusiasts will be ready to wait that long to access the game or buy a new phablet. So there are high chances of cracked or leaked versions of the game to circulate soon. So, this will lead to a plethora of users trying to find cracked versions of the game on the Internet.
Furthermore, Epic Games decision to allow Android users to download apps from untrusted sources will make millions of Android devices vulnerable to Trojans and other malicious software.
Downloads for Samsung