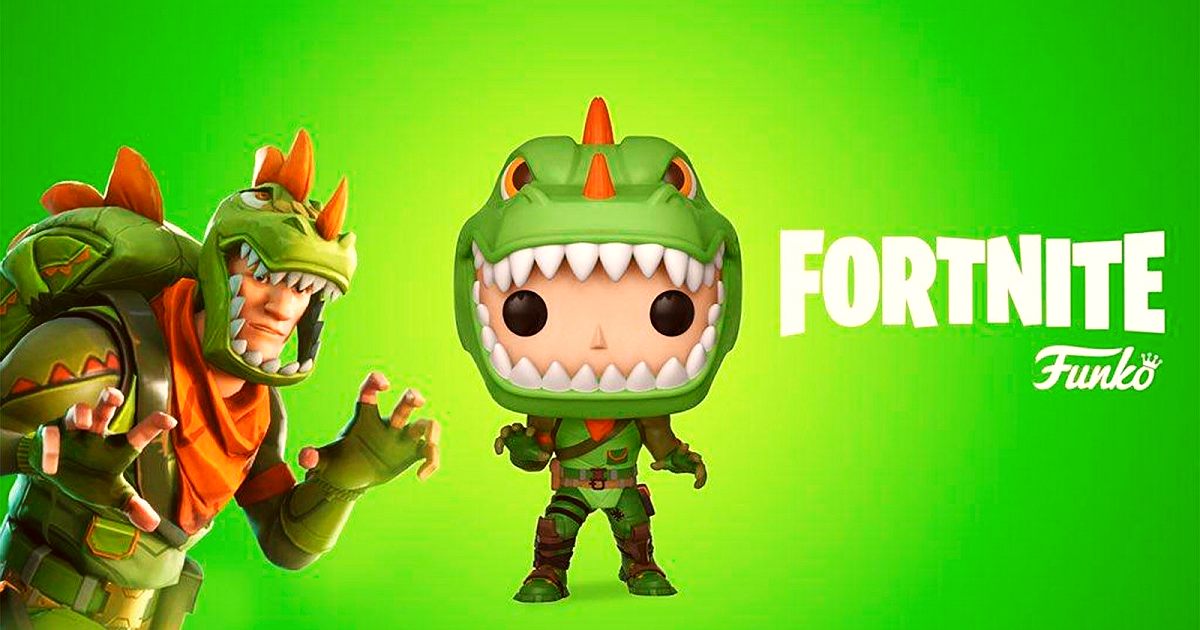 This year has been full of quite the grand successes for the very popular game Fortnite and in order to expand its overall presence in domestic and international markets, the gaming brand is ready to bring about some new and unprecedented collaborations that will build on the already unique functionality of Fortnite. In recent weeks, Funko Pop has decided to introduce the audience of the Fortnite platform with a brand new collaboration with the gaming company which will result in the most anticipated debut of the Fortnite inspired products line by the famous merchandise company.
It's of course crystal clear that Funko Pop has created quite the reputable company since it has produced and distributed amazing merchandise lines for many grand franchises and popular brands such as Harry Potter. And as Fortnite is increasingly achieving more feats by the day, the partnering with Funko Pop was indeed the most awaited.
The viral characters of Fortnite has grown into gaming celebrities since the popular game has been always equipped with the latest and the most renovated gaming features that kept the fans enticed and exciting. As a result, the gamers and fans of the popular game are all more keen than ever to purchase and possess their beloved Battle Royale Fortnite character/s in the form of a Funko Pop figure.
In a recent statement, Funko Pop officials said that the upcoming collaboration with Fortnite is going to initially include one line of the viral gaming characters which will include about fourteen different figures. And besides the Fortnite figures, there'll be a couple of keychains including as a start the "Love Ranger" and one of the "Cuddle Team" leaders. The statement made by Funko Pop didn't, unfortunately, include any assured date of launching the Fortnite line. But it's expected that Funko Pop is going to introduce the newest line in the holiday season in order to give the fans a bigger chance to purchase their beloved Fortnite figures.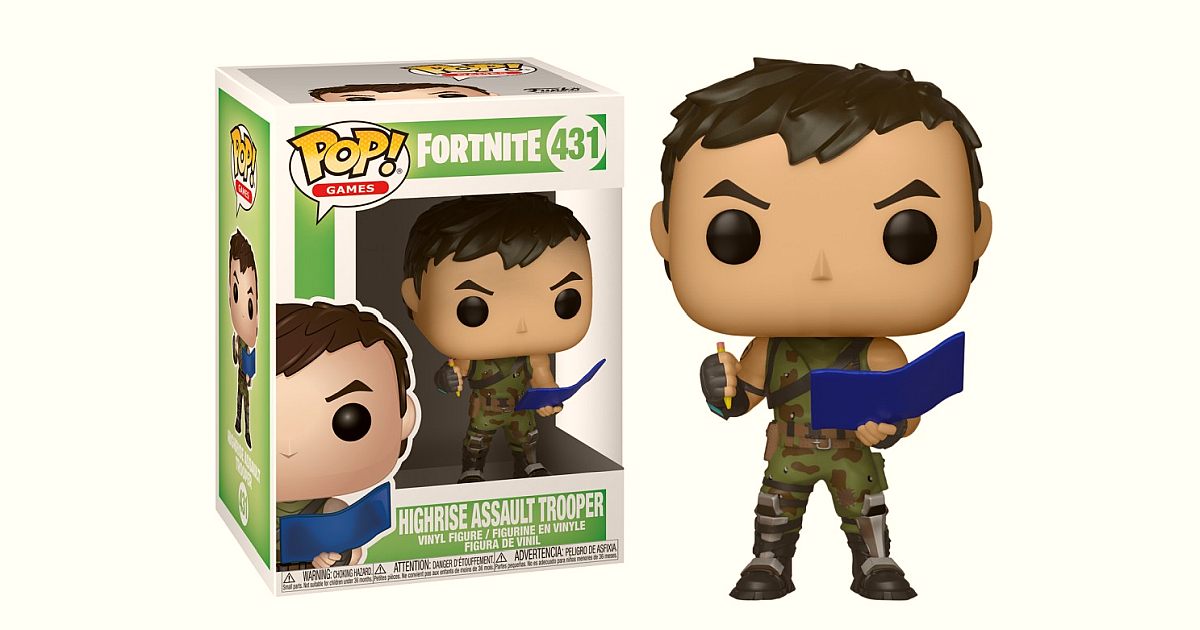 Practically speaking, Fortnite has obviously much more than the planned fourteen characters in the initial Funko Pop line, so it wouldn't be a surprise if the popular merchandise company decided to release a second Fortnite line since the first includes very few figures. However, it speculated that Funko Pop is just testing the waters, and if the debutant Fortnite line turns out to be a blockbuster, Fortnite fans around the world can surely expect more varied Fortnite figures along with some other innovative Battle Royale merchandises as well.