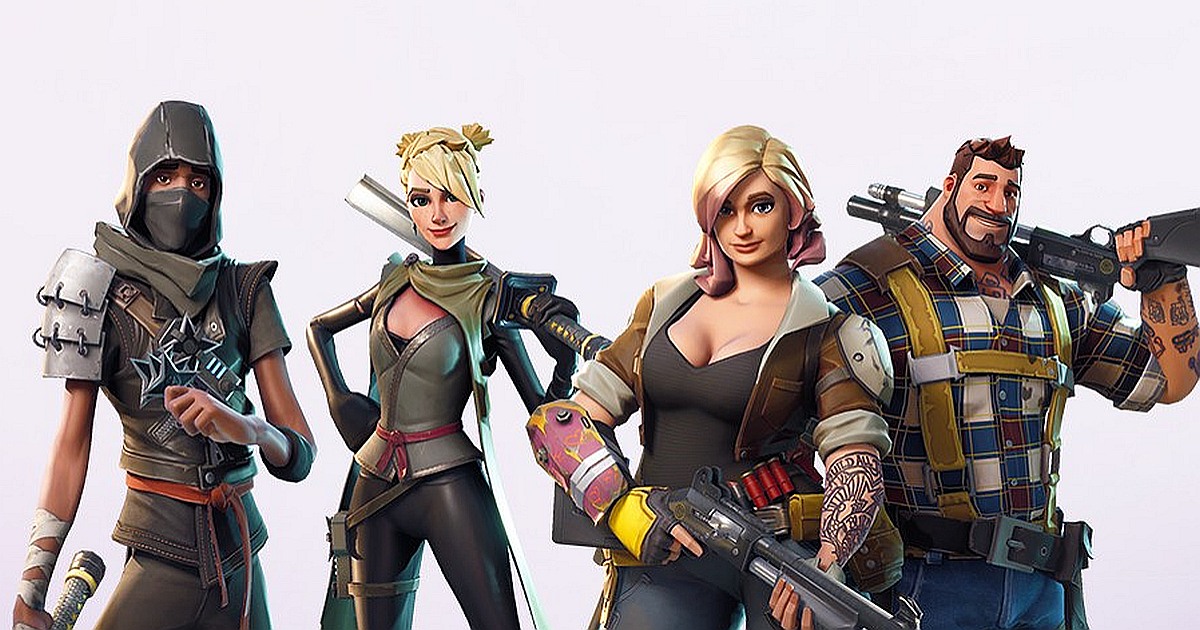 Whether you are into video games or not, you have probably heard of the Fortnite craze especially if you have kids at home. This is a free streaming video game that launched in fall last year and since then it has taken over the virtual world. While teenagers are increasingly getting hooked by the game, Ohio's Ashland University has come up with an unexpected announcement. They will be offering scholarships to the experienced and skilled Fortnite players to play on varsity eSports team.
The unique move by Ashland has opened up new doors of powerful marketing for the university, Esports, Fortnite and videogame industry in general.
What are the details of the scholarship?
Ashland University is expected to offer a scholarship of up to $4,000 to the players who meet the competitive and academic requirements. This move is looked upon as the university's attempt to strengthen its Esports program, which currently has games like the Overwatch and League Of Legends.
With this announcement, Ashland University has become the first of its kind to offer scholarships for the Fortnite players. However, it is not the first university to formalize the Esports programs. As per the National Association of Collegiate Esports (NACE), there are about 63 institutions that serve as members of Esports programs.
A study has revealed that there are over 63 colleges and universities in the US that take video gaming seriously. Given the kind of popularity and fan following they have, there are talks about assimilating videogames into the varsity sports programs
So, what does this imply? It comes across as a powerful idea with a plethora of marketing benefits that directly get to the winner.
Disarming parents can now take a back seat. If your child is spending too much time playing the Fortnite then maybe he is simply trying to earn a scholarship. You certainly can't argue with that. Teachers also don't have much to say to the students who love playing the game.
With an initiative like this one, video games no longer remain a thing for wasting time for the kids. It is no more just an addiction but perhaps their ticket to getting successful. The video game industry is taking full advantage of this PR angle. It also shows enough evidence of social normalization.
What's more? Esports will now have a feeder system to develop and recruit players, just like the NFL. The college and university students will come up as players and others will support their favorite players just like they do for basketball, baseball, and football teams.