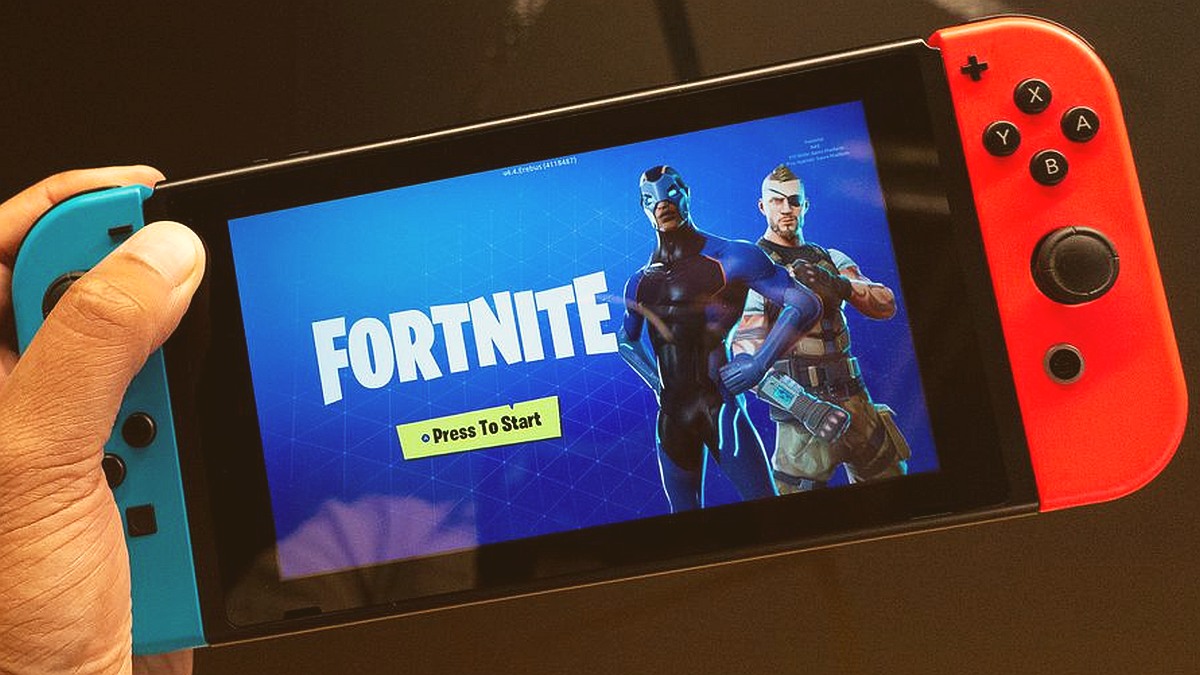 Fortnite has made a smashing entry its fifth season that promises to take the game to a higher level. This season we can expect to see some really amazing changes and exciting new additions. No doubt, the iOS version boasts some of the most interesting additions in the game but the new additions in Nintendo Switch have given it a unique feel. It has the potential of becoming a favorite with the casual players.
Sound Visualizer
This feature was first added in the mobile version of the game, enabling players to see where the sounds are coming from, when the volume is turned down. This option is now available in almost every version of the game.
With the addition of sound visualizer, Nintendo Switch has provided a solution for one of its biggest issues. Sound plays an important role in Switch as it helps you identify threats and also find the hidden treasures. Epic games first realized the need for a sound visualizer and added it to the iOS version. Now the addition of the feature in Nintendo Switch is sure to be a game changer.
So when you playing during a break in office or you are relaxing on the couch, and don't have your headphone near you, you can enable the sound visualizer.
Switch-specific motion controls
This refers to motion controls using the Joy-Cons, and this feature is added to the game to make it more interesting. Player can now aim perfectly by simply tilting the controllers. Another amazing option is that you can enable a mode by simply looking at the weapons.
The easy to use motion controls add fine-tuning to aiming, which was earlier missing on Nintendo Switch. With the new feature, it became easier to use guns such as the sniper rifle. Playing the game is lot more fun and aiming with accuracy is now easier.
Downloads