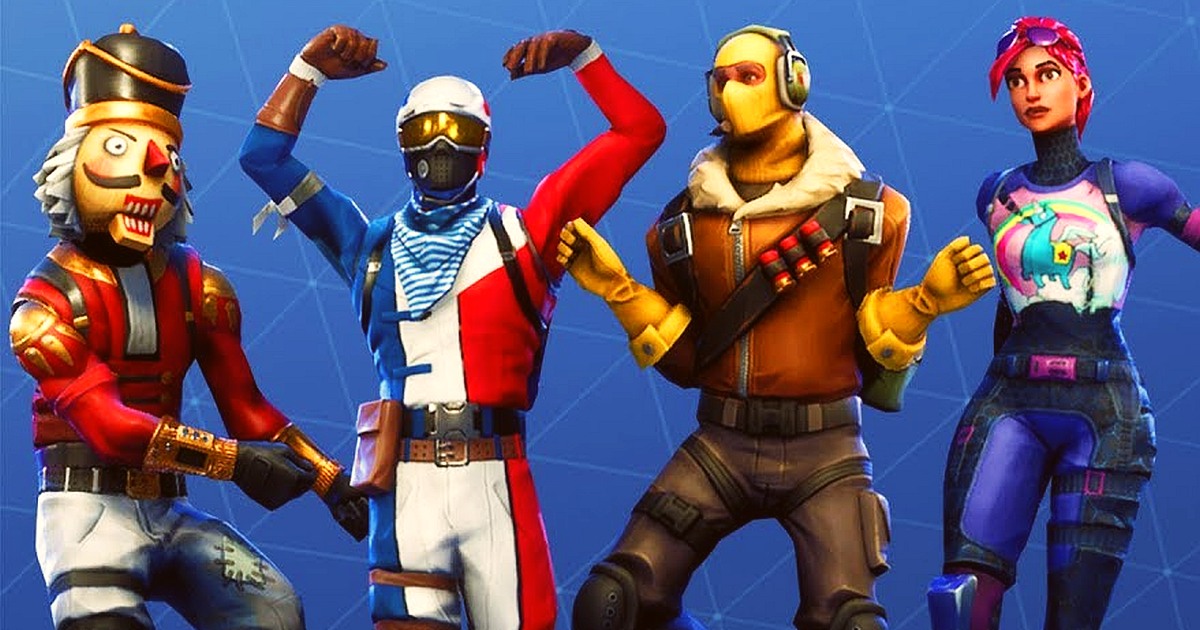 What are Best Fortnite Battle Royale Skins? One thing I have noticed about Fortnite is that the games cosmetics are pretty expensive skins can cost around ten bucks which is a lot of money if you were to buy six skins that's the price of a whole video game.
I'm not complaining too much though as the game is free-to-play and technically you can get free V-bucks by completing challenges, daily quests and logging in every day but despite the expensive prices that these skins have they look pretty awesome and there's no denying them.
Fortnite Battle Royale skins
So in today's article I wanted to go over my top 3 Fortnite's skins so you guys might be able to decide if you like any of the skins or if you have got V-bucks and are unsure of which to get and hopefully this article will help you look at each of them to help you decide.
So those were my favorite skins in fortnite's so far will there be better skin soon yes and let me know if you like the skins I feature and if you agree with the list and if you don't let me know which ones you disliked and why and also which ones you think are cooler than the ones I featured.